A sustainability success story
Tobi Seeobst AG has been processing and selling organic products for more than 20 years.
All Tobi Seeobst AG fruit varieties are also available as organic. We are continuously working to expand the production of organic fruits and to meet the growing demand for organics on the market. The next time you are shopping for your favourite fruits and you cannot find the organic apples, pears, raspberries, strawberries, blackberries, plums, apricots or any other fruits you are looking for, please do not hesitate to get in touch with us.
Wherever possible, we purchase fruit that was grown and harvested in Switzerland. However, as demand grows, every so often we are forced to look outside of Switzerland. If you grow any variety of organic fruit and are looking for a distribution partner that appreciates the high quality of your products and is happy to pass this quality on to the customer, then look no further!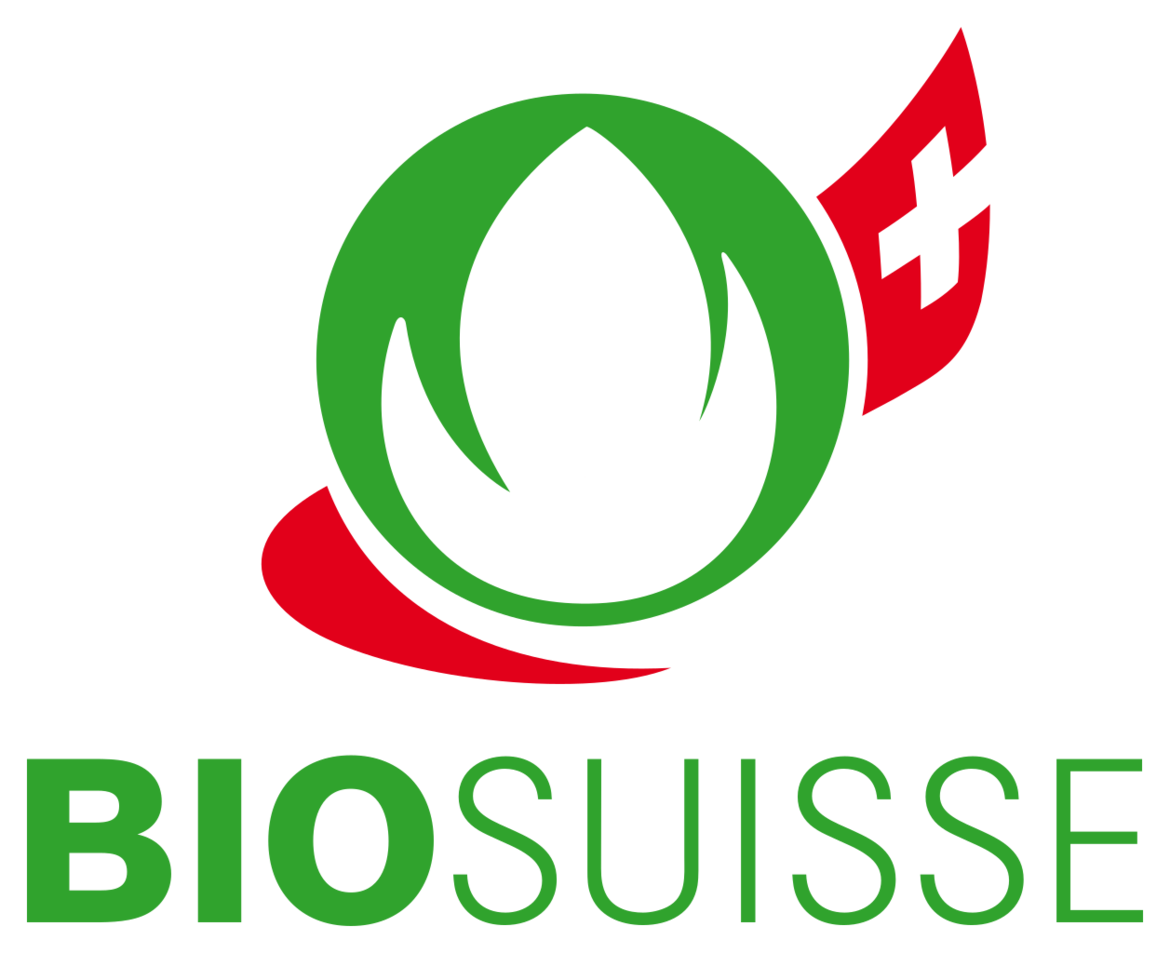 Contact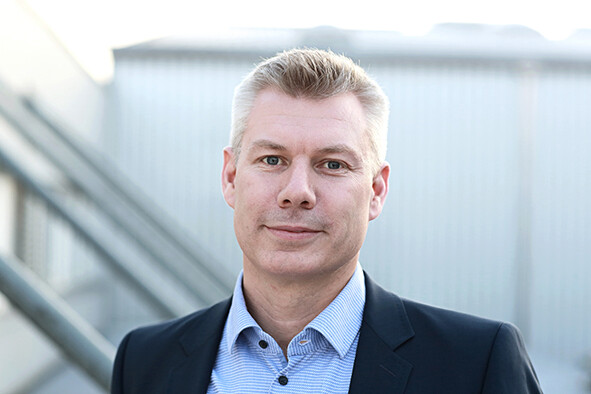 Andreas Brüllhardt
Organic Sales/Marketing
Tel. +41 71 424 72 25
a.bruellhardt@tobi-fruechte.ch